For teachers
The National History Challenge is a nationally recognised competition where students are the historians. Get started by registering your school at the National History Challenge website.
Why you and your students should get involved
There is no entry fee for the National History Challenge.
Participation can form part of student assessment. Alternatively you may have existing assessment tasks which can be submitted as entries.
Students can enter individually or in groups (4 people maximum) making it an ideal whole class project or extension activity.
Every student who attempts historical research relating to the theme is entitled to a participation certificate.
Teachers who facilitate participation will receive a certificate to add to their professional development portfolio at the completion of the challenge.
Teaching democracy differently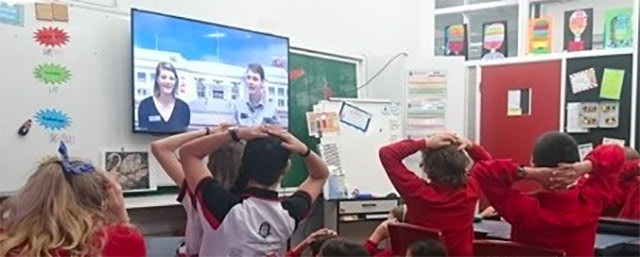 Join the MoAD Learning team from your own classroom as they facilitate the digital excursion program Democracy, Media and Me. Learn how your students can be active citizens and inspire them to consider how they can make a difference in society.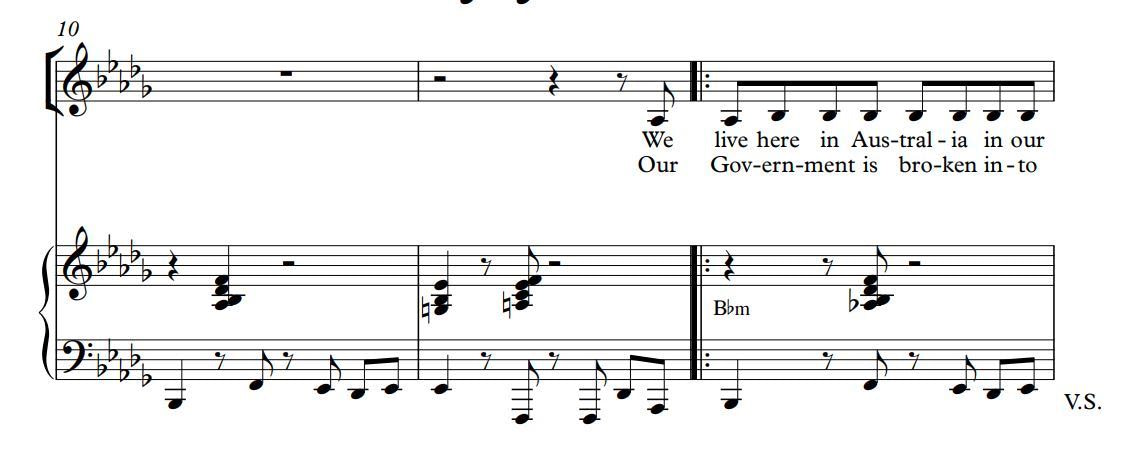 Unpack Australia's democracy with your students through the musical resource a Call to Action. This is an original piece commissioned by MoAD and written, composed and produced by Tim Bevitt.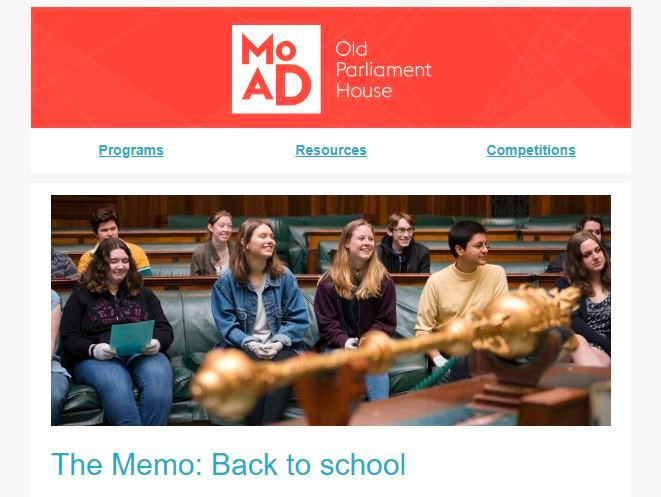 Our quarterly newsletter The Memo keeps you up to date with all of our new onsite and online programs, exhibitions, classroom resources and competitions. Our aim is to provide you with tools to further explore active citizenship. Sign up to receive The Memo.